ANTONIO FUDULI
Antonio Fuduli is currently an Associate Professor of Operations Research with the Department of Mathematics and Computer Science, University of Calabria, Italy.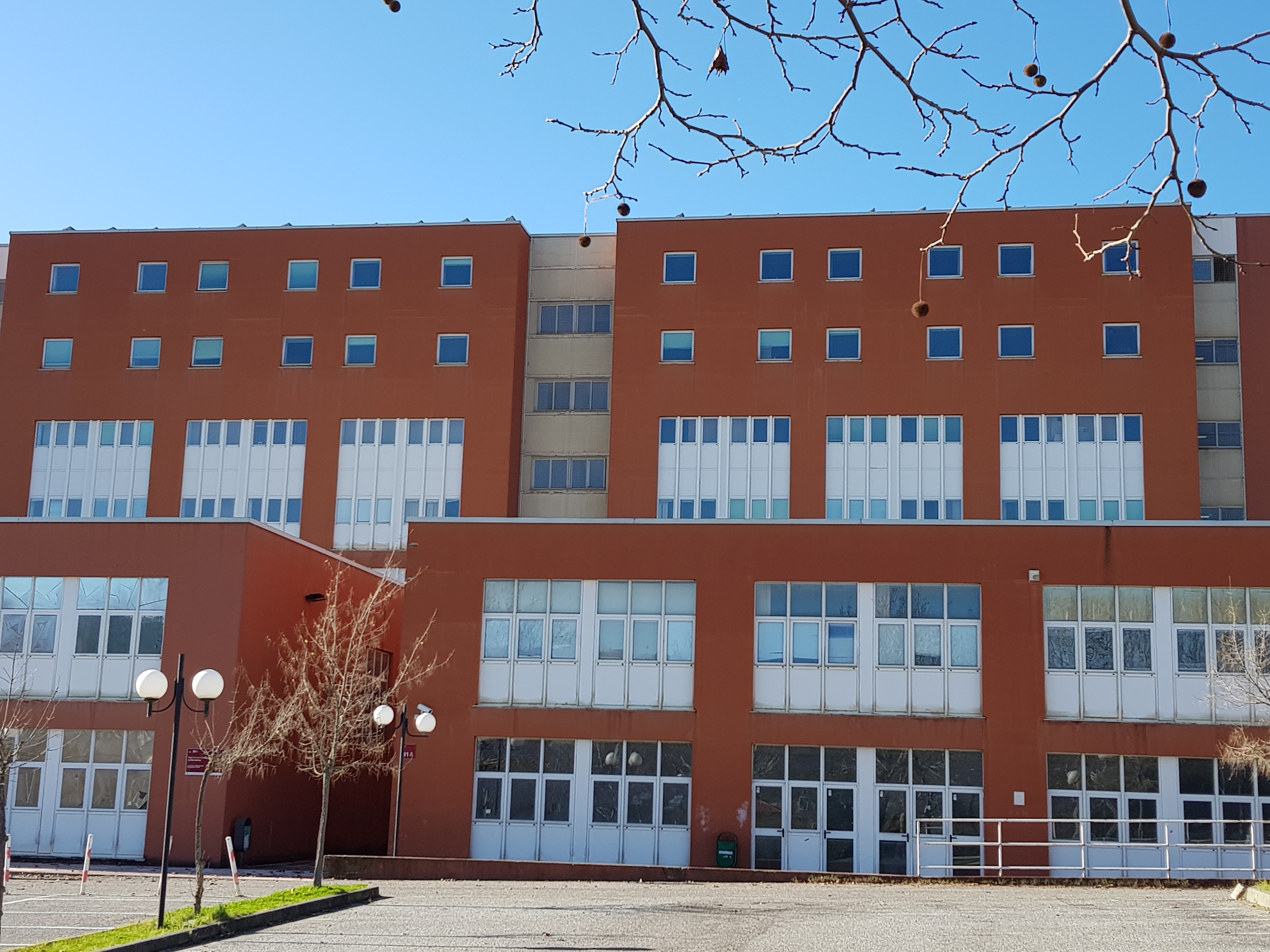 His current research interests include nonlinear programming, with a particular emphasis on nondifferentiable optimization and applications in classification problems.
He has published on variuos international scientific journals, including SIAM Journal on Optimization, Journal of Optimization Theory and Applications, European Journal of Operational Research, Journal of Global Optimization, Computational Optimization and Applications and IEEE Transactions on Pattern Analysis and Machine Intelligence.